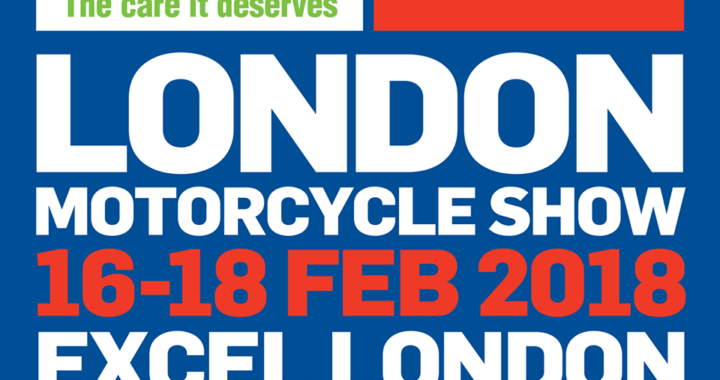 Tickets are £17.00 in advance till midnight 14th of February or at the door £21.00. Seniors 65+ £15.00 in advance and £18.00 at the door.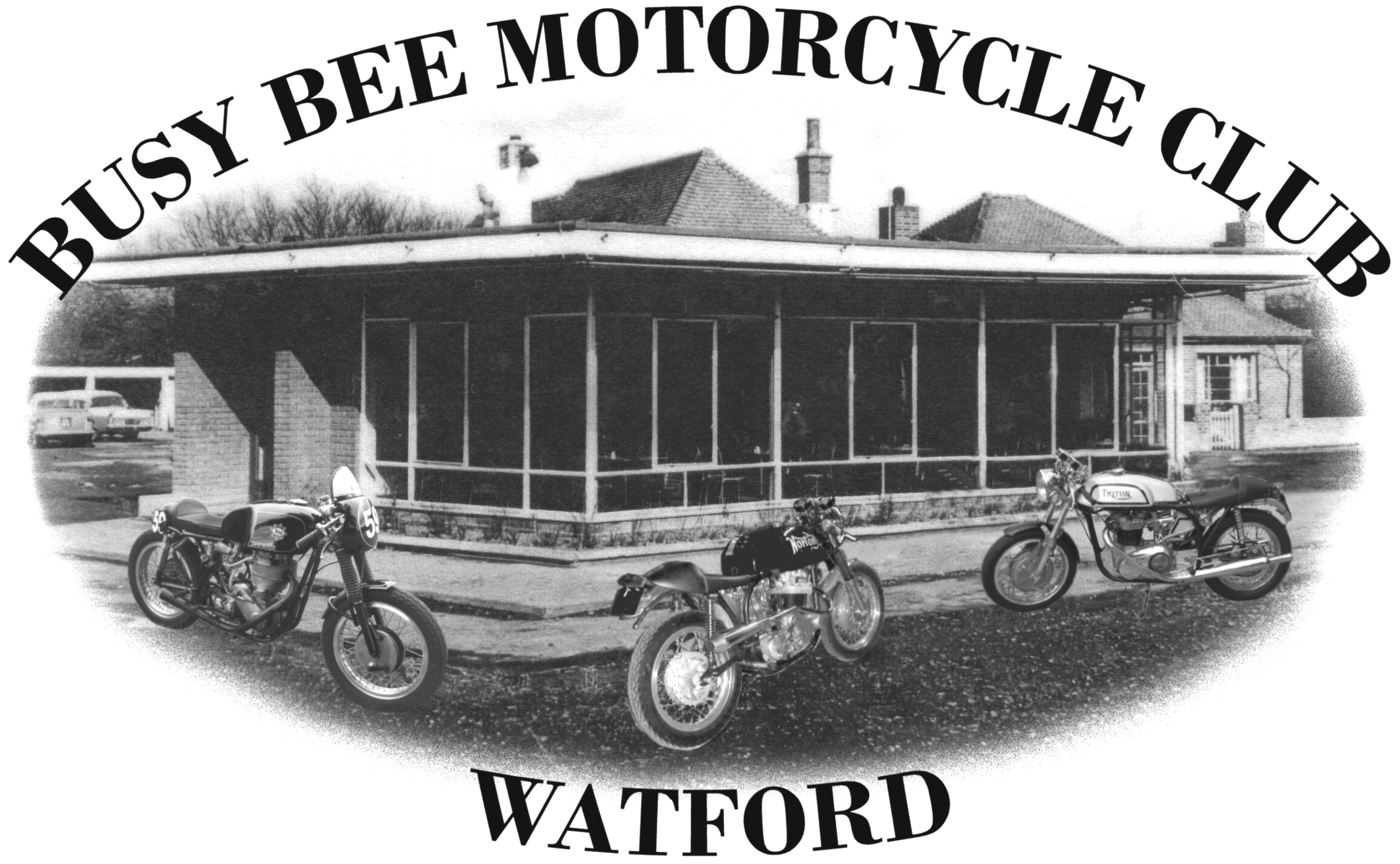 The Busy Bee Motorcycle Club has been in existence since 1994 when the first reunion of the "Coffee bar Cowboys" took place outside a Tile shop in Watford.
Since then the club has grown to a membership of over 100 and meet every Thursday night at "Aldenham Social club" in Watford. Our riding season kicks-off with the 'Pioneer Run' in March and ends  in December with  the last run to Saratt on the Green. All the club runs are published well in advance on our website under 'Club Calendar'.  The runs are to various places from classic bike meets to museums and other places of interest. The club also supports certain charities and fund raising. 
The club is composed in membership from some of the original "Cowboys" of the "Busy Bee" back in the 50's and 60's and younger members who have a passion for that era or just like to ride and socialise with others.